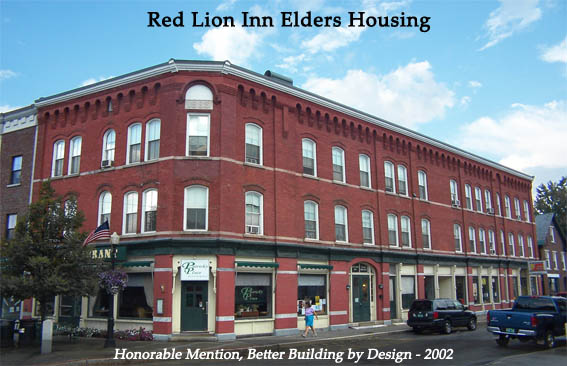 What we do:
Murphy's CELL-TECH works with your architect to plan and implement an individualized strategy to make your building near zero, zero, or plus energy. We handle everything, from start to finish, even creating a financial package to help you pay for it.
What we provide:
Planning & Engineering – We work with the architect to create Integrated Planning for the entire building.
Financing – We create financial packages to match the needs of both the project and owner.
Energy Use – We minimize interior energy usage of the building by recommending appropriate appliances and equipment.
Thermal Envelope – We insulate and air-seal the building to ensure the highest performance of the building's shell.
Energy Production – We seamlessly install energy production, storage, and integration equipment to compliment the building's design.
Performance Verification – We test and inspect the building to qualify systems and ensure design conformance.